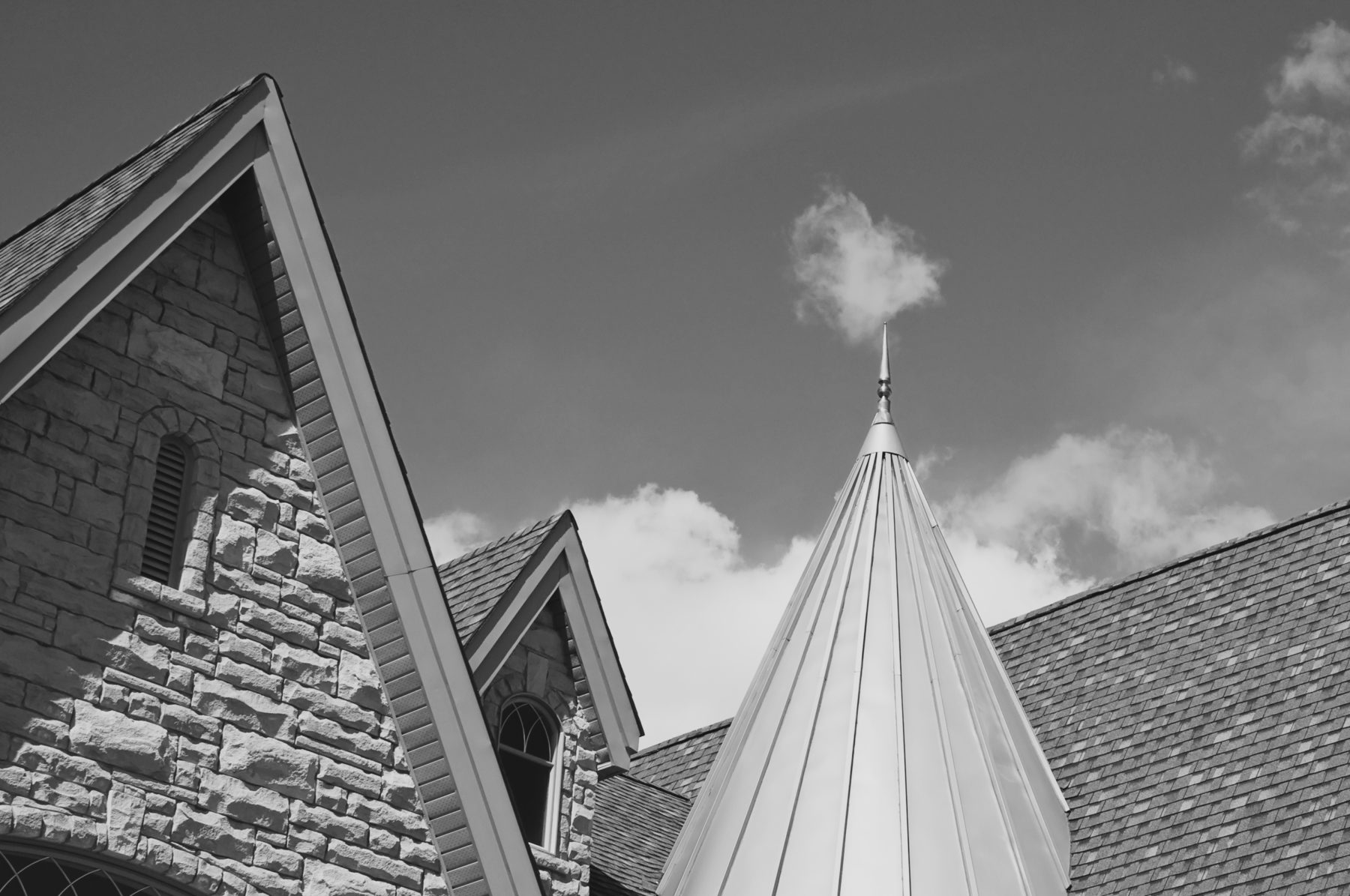 Why we're different
For too long, realtors® have been doing the bare minimum to sell your home or help you find your dream property.
But when we started Mulligan Realty Group, we thought it was time for things to change. We wanted to make sure you stop getting a raw deal and start getting the kind of service you deserve.
So, we set out to be nothing like your average realtor®.
Where most realtors® put a sign on the front lawn, list it on MLS and keep their fingers crossed somebody else sells it, we go further, doing everything it takes to sell your house quickly for the most amount of money and the least amount of inconvenience.
Where most single agent realtors® get bogged down in the 180 tasks it takes to sell your home, we split those tasks up between our team of experienced market specialists so we've got time to be there for you and whatever you need during the process.
But most of all, where most realtors® sign you, sell you and forget about you, we're passionate about the importance of personal touches, win-win deals and making sure selling your house is as quick, easy and hassle-free as possible.
Turning milestones into remarkable memories.
Dominate the market, inspire change and grow entrepreneurs.
Skilled
Team
Real
Innovative
Versatile
Exceptional
Unlike single agent realtors®, we're not a one-man band. We're a team of experienced real estate experts that work together to sell your home for the most amount of money in the least amount of time.
By working together to give those 180 important tasks the care and attention they need, we don't just do the job properly, we also free up the time we need to be on hand to answer any questions you might have and give you the high level of care and support you deserve, all for the same price as an individual agent.
What our happy customers have been saying...
I had such a great time having this team represent me! Not only are Ryan and Emma wonderful people, but their professional service is above and beyond as well. When a buyer fell through, I had full confidence that Ryan would rescue us and take care of our family - and he did! And that sale was even better! When it came time to purchase our new place, Emma picked up me and all my kids to view the house we now call home when my husband couldn't be there right away. We were in constant contact and both were there to answer any questions we had along the way. I'm more than confident in recommending this team to anyone in need and am so grateful to call them friends. Well done, you guys!
The way they work with combined focus is a sales choreography that ensures your success whether you are selling or buying that home. Their attention to details, ongoing follow-up, Heather and Kelli are fantastic in making sure that you are constantly in the know, and referrals to other individual parties that can add to the assistance of you selling your home are truly unbelievable. The resulting sales exercise appears to be truly effortless. It is a true pleasure to work with these real estate professionals. I do not believe you will find any equal among their ranks. I almost wish I had another house to sell!
A lot has happened in 12 months! I purchased and sold my first flip house and purchased a dream acreage with my fiancé Leigh-Anne.

Through finding the perfect house to flip and now the little farm of our dreams we really couldn't have done it without Ryan, Emma and the rest of the Mulligan team!

The professionalism and dedication to our needs were unparalleled! Ryan tirelessly finding the first house, arranging viewings from Ilderton to London to Strathroy and everywhere in between, until the "one" was found!

I would never trust my real estate needs to anyone else! Simply the best!
Get in touch
If you're thinking about selling your home, finding your dream property or just would like some advice, we'd love to help.
Contact us