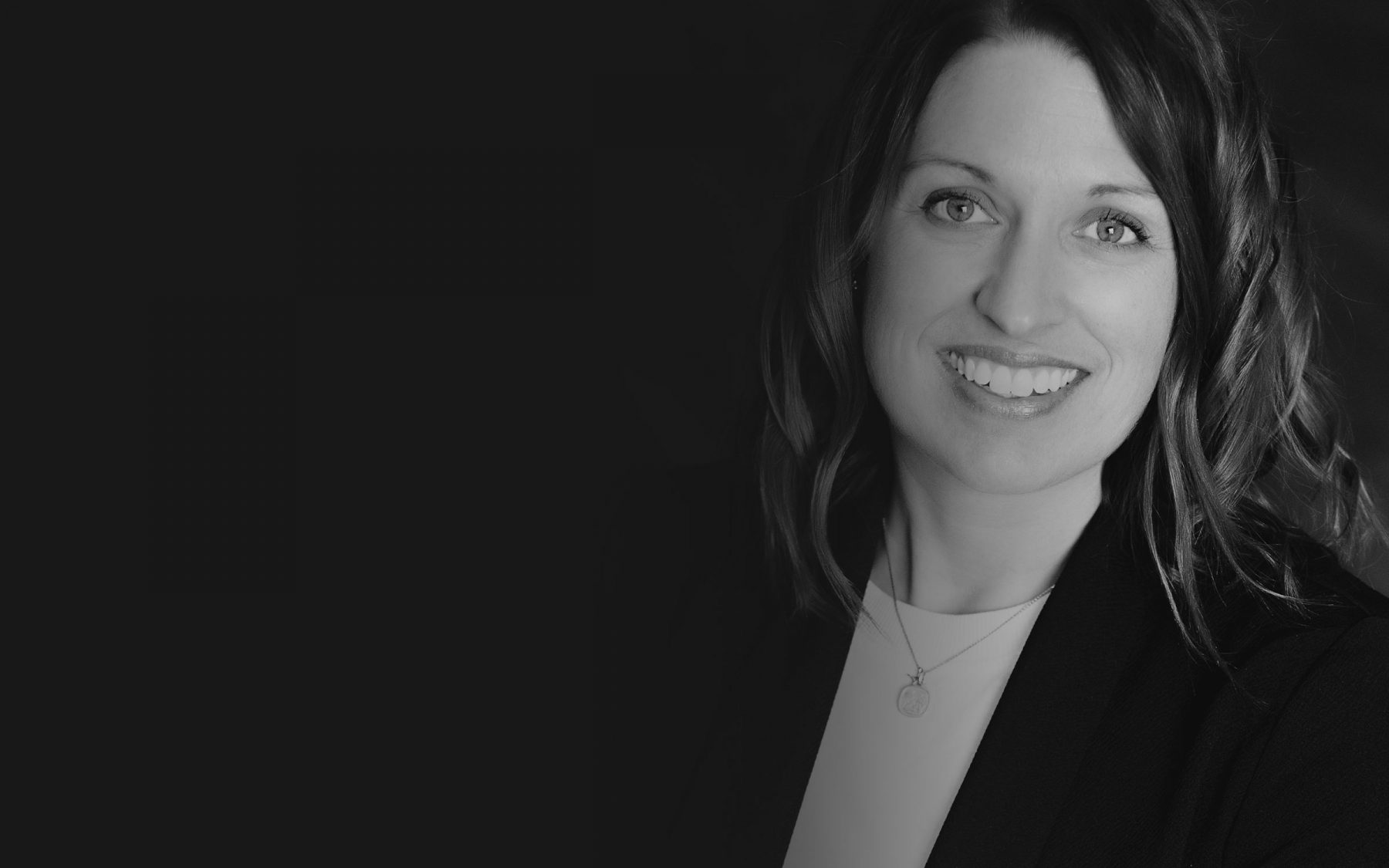 Meet Jamie Rombouts
Administrative Assistant
Jamie is our Administrative Assistant, which means that she's in charge of making sure that all of the little tasks that it takes to buy your dream home or sell your house are always taken care of.
Jamie was born and raised in St. Marys before moving to the beautiful shores of Lake Huron in Bayfield with her parents in her late teens.
Just like her brother, Jamie caught the real estate bug early on and began her realty career in Bayfield, learning the ropes and looking after all of the paperwork that goes along with each deal. It was there that she developed her passion for working in busy environments and making meaningful connections with members of the local community.
Around this time she met Kevin and, 8 happy years of marriage and 3 beautiful boys later, the five of them — Jamie, Kevin, Zachary, Hudson and Max — now live on a farm just outside of Thedford where they raise pigs. She couldn't be happier seeing her boys being raised on a farm.
When they're not raising their pigs, the Rombouts are a true Canadian hockey family. If Jamie's not at home, you'll usually find her at the arena with one of the boys.
When her brother Ryan approached her about coming to join MRG as Administrative Assistant, it didn't take her long to decide that she wanted to step back into her realtor life and become a part the MRG family. (And not just because she used to be a Mulligan!)
Being a mom of three busy boys, a wife, a farmer and our Administrative Assistant, it's really no surprise at all that Jamie is able to juggle a thousand balls at once and never drop a single one. (And when it takes over 180 tasks to sell your house, that's pretty important!)
Connect with Jamie
Got a question for Jamie? She's always happy to talk it through. Here's how to get a hold of her: