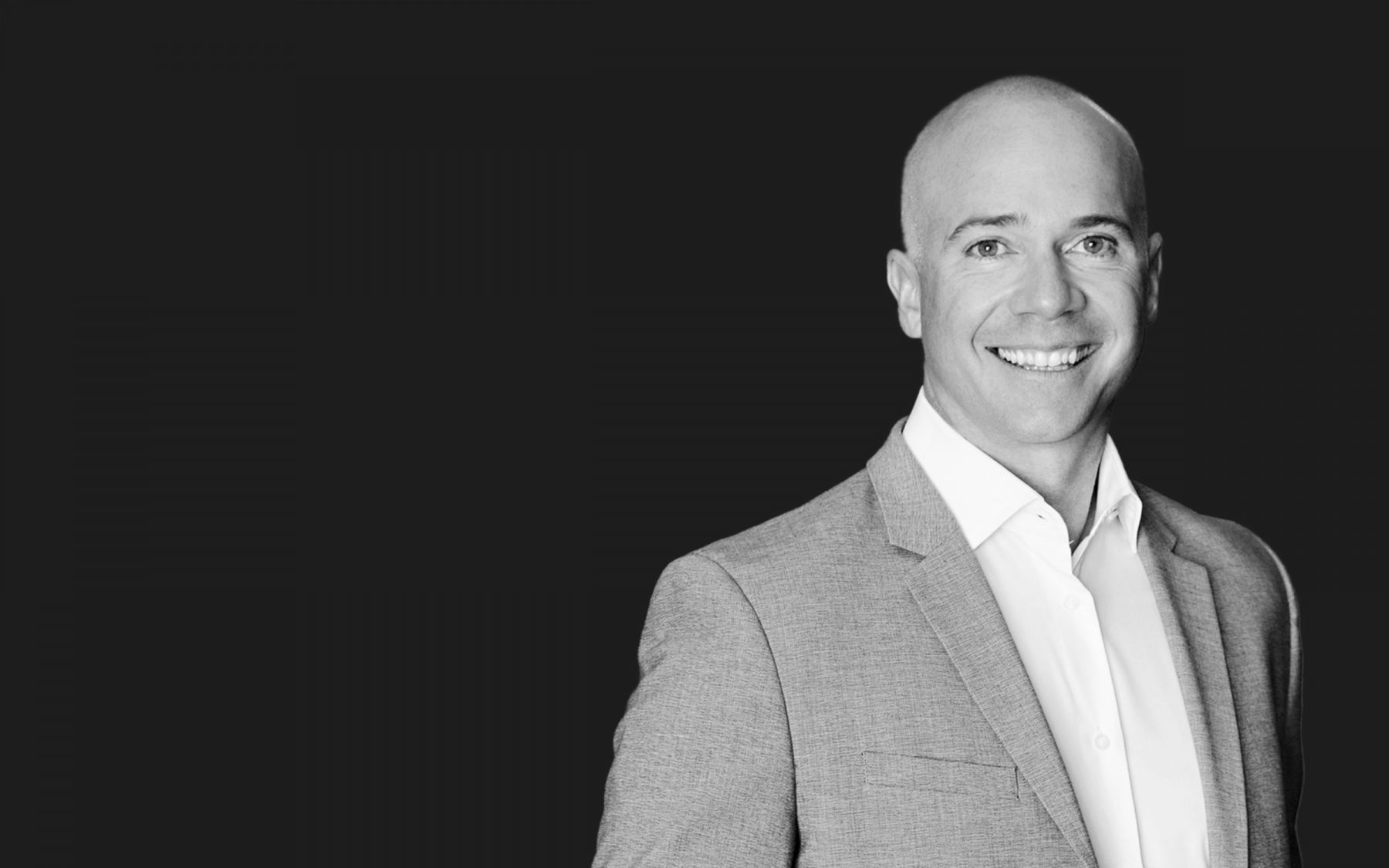 Meet Kyle Fitzgerald
Sales Representative
Kyle is our Sales Representative for our Kitchener-Waterloo office, which means that if you're looking to buy or sell property in the Kitchener or Waterloo area, it's going to be Kyle that you're working with. When he's not helping clients buy or sell property, you can usually find Kyle exploring the area, getting involved in the community or spending time with his wife and two kids on the local trails, parks, ski hills or one of the many wonderful outdoor activities this area has to offer.
Kyle prides himself on his drive to exceed client expectations and values the trust his clients place in him. You will always find Kyle with a smile, calm demeanor, and a few laughs along the way.
After temporarily relocating to pursue his education, Kyle and his wife could think of no better place to raise their family than back home in the Kitchener-Waterloo area.
Kyle has always been excited to be a part of KW's growth by helping fellow community members, investors, and those looking to make this vibrant region their home.
He started investing in real estate in his 20's, and during that time was fortunate to have been personally mentored by industry leaders. Through that, Kyle solidified relationships with a network of individuals who share the same passion for real estate.
After having been best friends with the founder of Mulligan Realty Group for over 25 years, Kyle is proud to represent MRG and the values they stand for.
What is your favourite movie of all time?
What is your spirit animal and why?
Bear – strong and confident and a natural born leader. Helpful and often in charge. While you are ahead of the pack, take a break to enjoy solitude.
What is your hidden talent?
Some pretty wicked dance moves in the kitchen with the kids
What is your go-to, feel-good food?
What is one thing you would take to a desert island?
What is your favourite place on earth?
What do you do to relax outside of work?
Can you tell us one thing about you that might surprise people?
I am obsessed with having clean floors in my home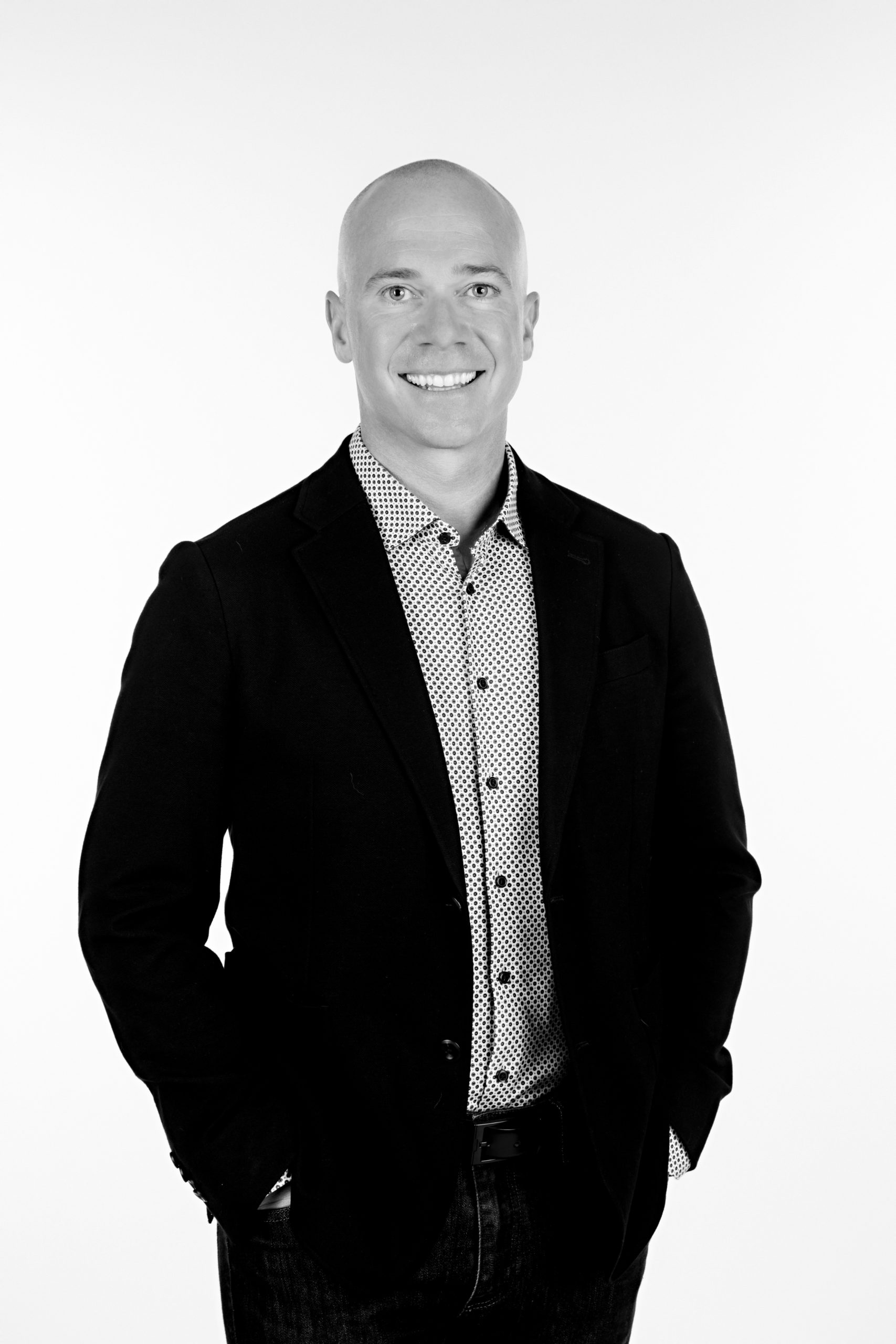 Connect with Kyle
Got a question for Kyle? He's always happy to talk it through. Here's how to get a hold of him: