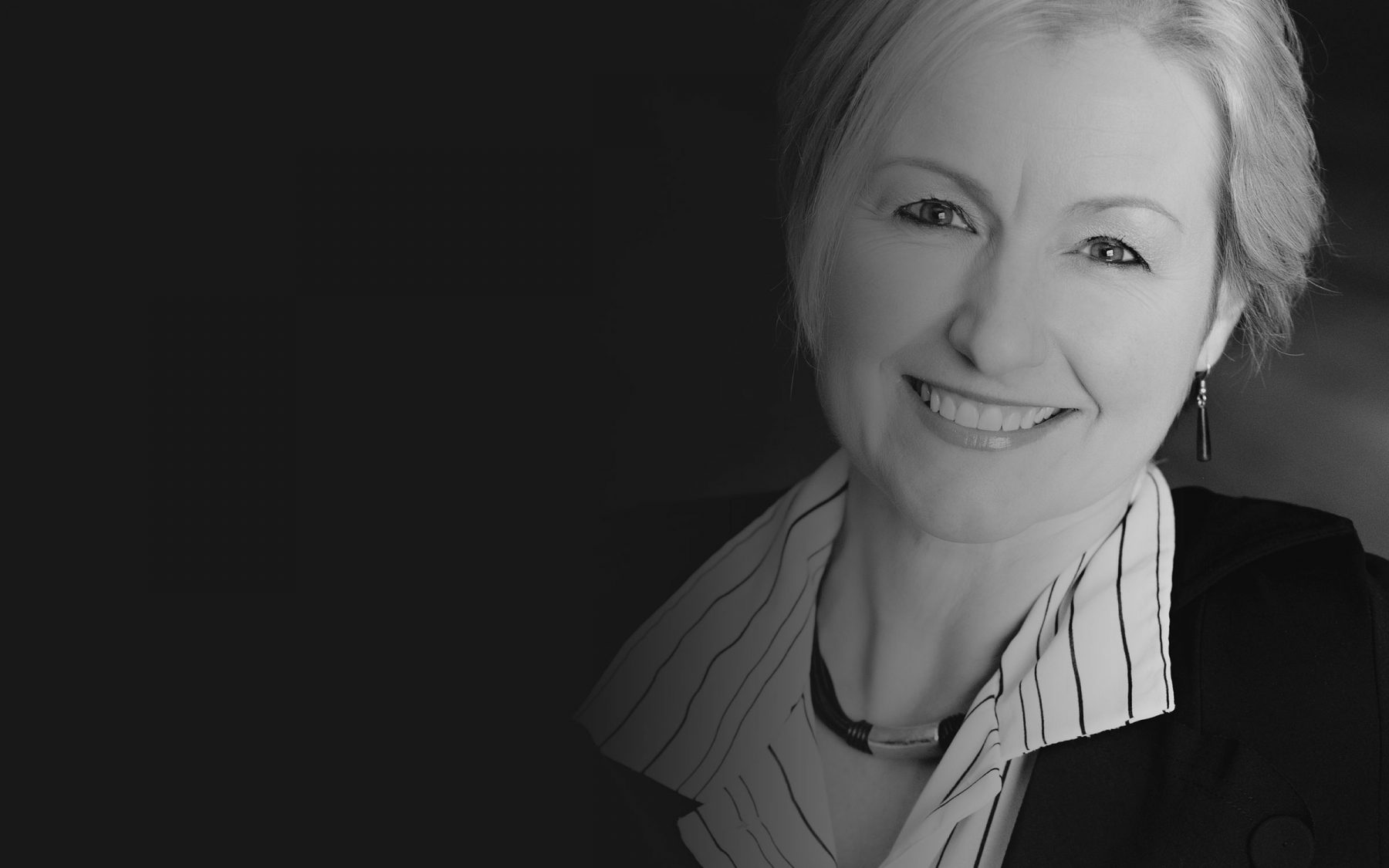 Meet Emma Wright
Broker
Emma is one of our brokers, which means it's her job to make sure that all of our customers — both sellers and buyers—get the type of service they deserve.
Emma is pretty much militant about making sure that every single one of her clients gets individual, personalized service. That means that she does everything from remembering every little detail about the type of property our buyers want to going the extra mile to make sure our sellers sell their house quickly and for the most amount of money.
After finishing up her education in Toronto, at the age of 34 Emma bought a one way ticket to England in 2004 and never looked back (well, not for a few years anyway).
She became involved in real estate in (jolly old) Yorkshire for 9 years working for her uncle who was a property developer converting heritage buildings into contemporary residential units, then a local brokerage and eventually for Jones Lang LaSalle—gaining experience and knowledge of the industry. Around this time, Emma met her husband, had babies and married in the historic town of York, North Yorkshire.
From there, they made the decision to return to Canada and settled in (jolly new) London, Ontario in 2013. Emma joined Ryan Mulligan's team in 2015 as Administrative Assistant while working toward acquiring her real estate license.
Emma has been heard to say that had she known how much she was going to love helping people move forward in their real estate stories, she would have started this journey in her twenties. Today she feels more ambitious than ever before about helping as many people possible with their biggest financial decision—their home.
What's your favourite movie of all time?
Shawshank Redemption….followed closely by The Sound of Music.
What is your spirit animal and why?
A house fly—so I can listen to all things said in a room.
What's your hidden talent?
What's your go-to, feel-good-food?
Wine gums and fresh bread and butter.
What would be the one thing you would take to a desert island?
Where is your favourite place on earth?
Roundhay Park in Leeds UK – a place that holds lots of nostalgia for my family and tons of childhood memories.
What do you do to relax outside of work?
Can you tell us one thing about you that might surprise people?
But don't just take our word for it
A lot has happened in 12 months! I purchased and sold my first flip house and purchased a dream acreage with my fiancé Leigh-Anne.

Through finding the perfect house to flip and now the little farm of our dreams we really couldn't have done it without Ryan, Emma and the rest of the Mulligan team!

The professionalism and dedication to our needs were unparalleled! Ryan tirelessly finding the first house, arranging viewings from Ilderton to London to Strathroy and everywhere in between, until the "one" was found!

I would never trust my real estate needs to anyone else! Simply the best!
I had such a great time having this team represent me! Not only are Ryan and Emma wonderful people, but their professional service is above and beyond as well. When a buyer fell through, I had full confidence that Ryan would rescue us and take care of our family - and he did! And that sale was even better! When it came time to purchase our new place, Emma picked up me and all my kids to view the house we now call home when my husband couldn't be there right away. We were in constant contact and both were there to answer any questions we had along the way. I'm more than confident in recommending this team to anyone in need and am so grateful to call them friends. Well done, you guys!
Made the experience enjoyable and fun, ended up with a house that I fell in love with. would work with Mulligan Reality again in the future.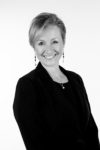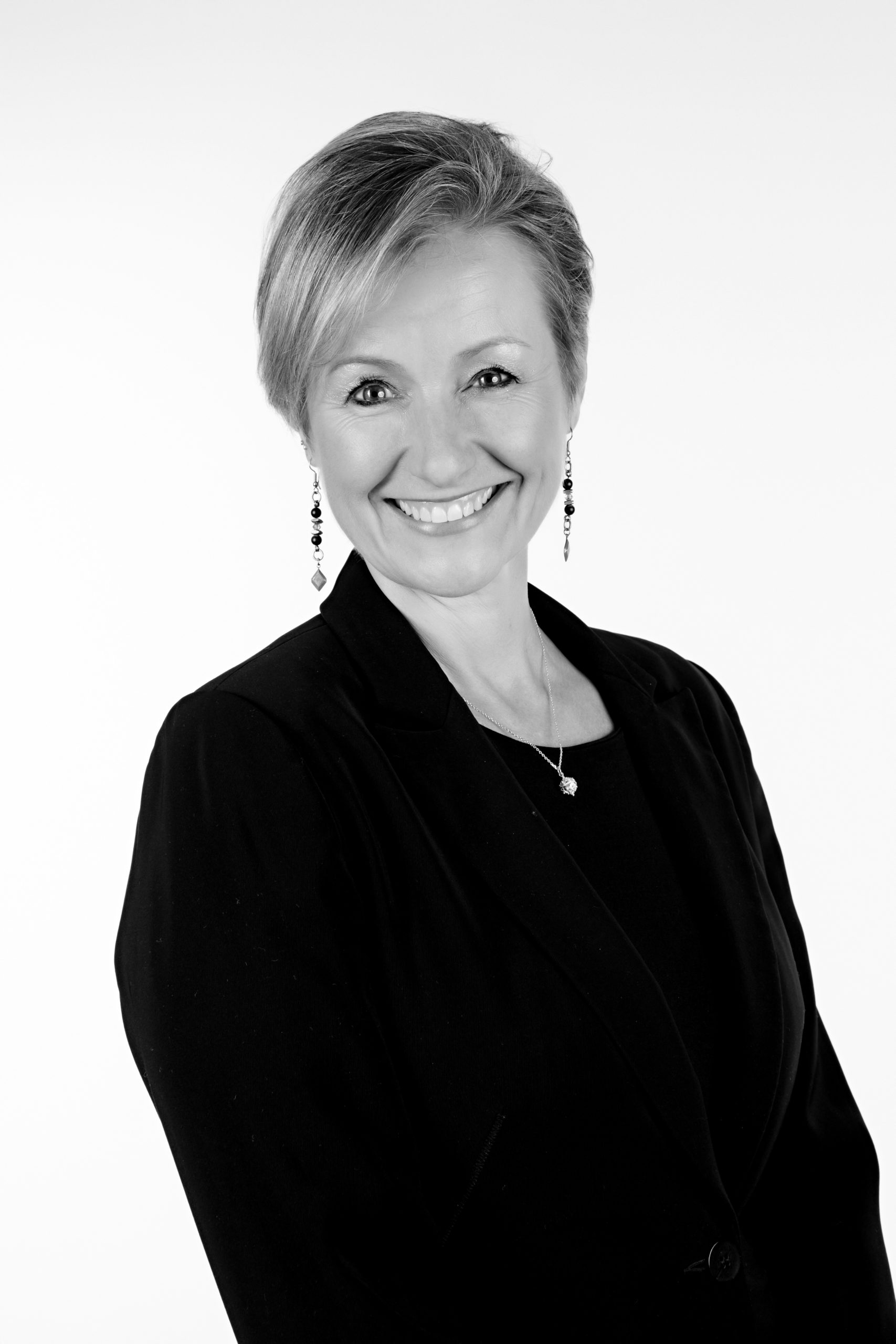 Connect with Emma
If you'd like to chat with Emma about buying your dream home or selling your property, she would love to hear from you. Here's how to get in touch with her: