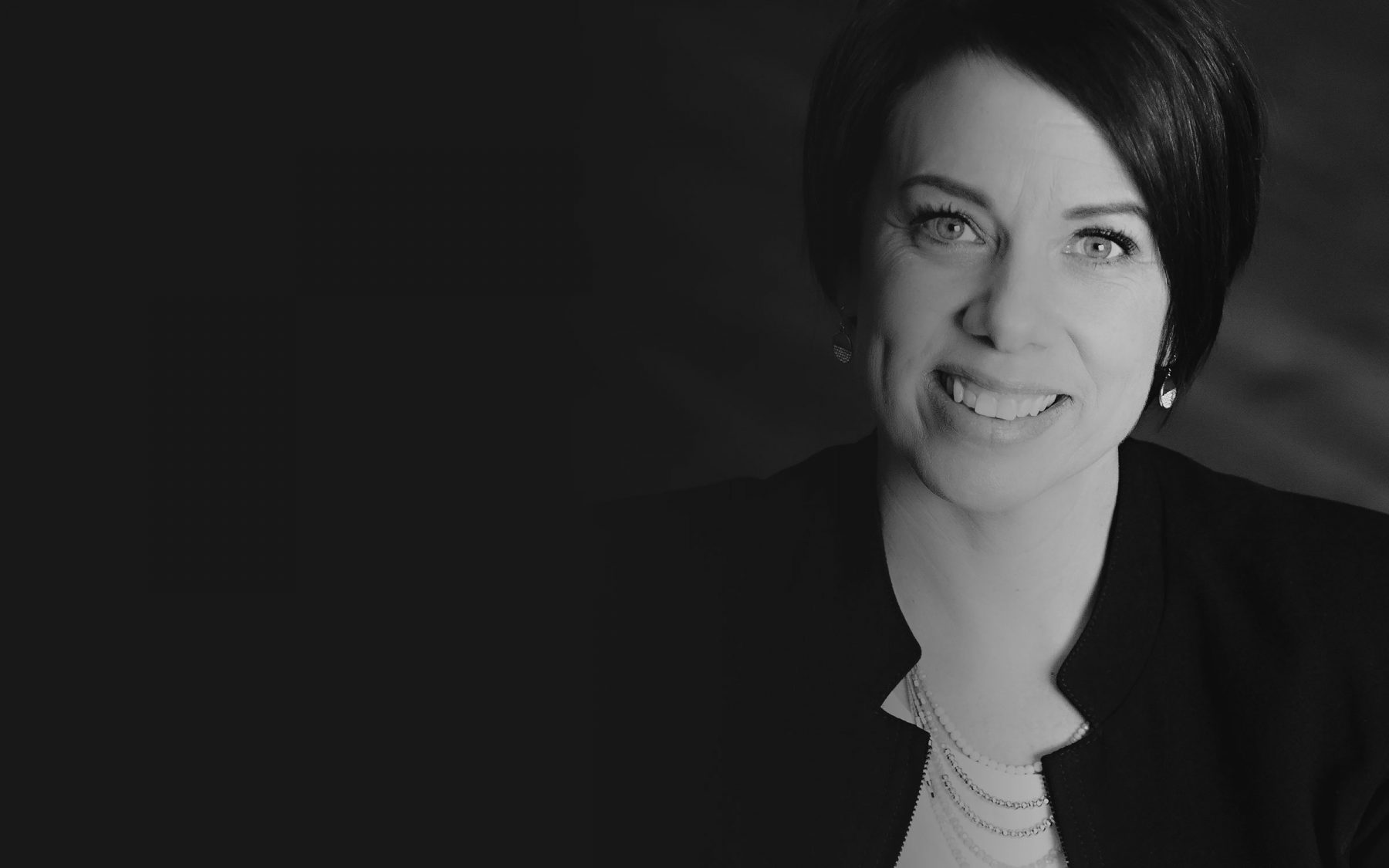 Meet Heather Johnston
Broker
Heather is a broker and brings almost three decades of experience to our team, helping us deliver the very best experience for our customers.
Heather has a genuine dedication to making sure that every single one of our customers is happy with the service they get. She's always ready to go well above what's expected to make sure that our customers are happy.
Heather's story began in the Amherstburg/LaSalle area where she was born and raised. After meeting her husband Graham in college, they moved to London/St. Thomas in 1999.
It's really no wonder Heather has such a strong devotion to providing excellent service — she worked in the service industry since the age of 14. First in restaurants then a mortgage brokerage, casino, heating and cooling and now real estate.
While in the heating and cooling business, Heather met Ryan through mutual friends. She had always been interested in real estate but wasn't sure how to get started or what it entailed. Ryan nurtured the interest and was with her every step of the way. Heather admits there were times she wasn't even sure about the journey herself, but says Ryan kept the support and encouragement going.
Heather testifies that it was the best decision she's made and that without Ryan and this team, she wouldn't have had the success she's had.
Outside of her busy real estate schedule, Heather is a mom to 3 children: Mackenzie (19), Kyleigh (17) and Kian (14), and our boxer Clyde. She can be found figure skating at the rink, travelling and reading.
What's your favourite movie of all time?
Shawshank Redemption and White Christmas.
What is your spirit animal and why?
Bear – they symbolize healing abilities and being a mom of 3 that's important. They also find balance and comfort in solitude, which I love to enjoy some time alone.
What's your hidden talent?
I can hang a spoon from my nose.
What's your go-to, feel-good-food?
What would be the one thing you would take to a desert island?
Where is your favourite place on earth?
What do you do to relax outside of work?
Spend time with my family.
Can you tell us one thing about you that might surprise people?
But don't just take our word for it
So grateful to Heather for all her hard work helping us find the home of our dreams! She was always so positive, caring and professional. She really listened to us and made us feel that we were her number one clients.

Thanks Heather, Ryan and Kelli! We couldn't have done it without you.
The way they work with combined focus is a sales choreography that ensures your success whether you are selling or buying that home. Their attention to details, ongoing follow-up, Heather and Kelli are fantastic in making sure that you are constantly in the know, and referrals to other individual parties that can add to the assistance of you selling your home are truly unbelievable. The resulting sales exercise appears to be truly effortless. It is a true pleasure to work with these real estate professionals. I do not believe you will find any equal among their ranks. I almost wish I had another house to sell!
Made the experience enjoyable and fun, ended up with a house that I fell in love with. would work with Mulligan Reality again in the future.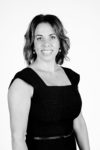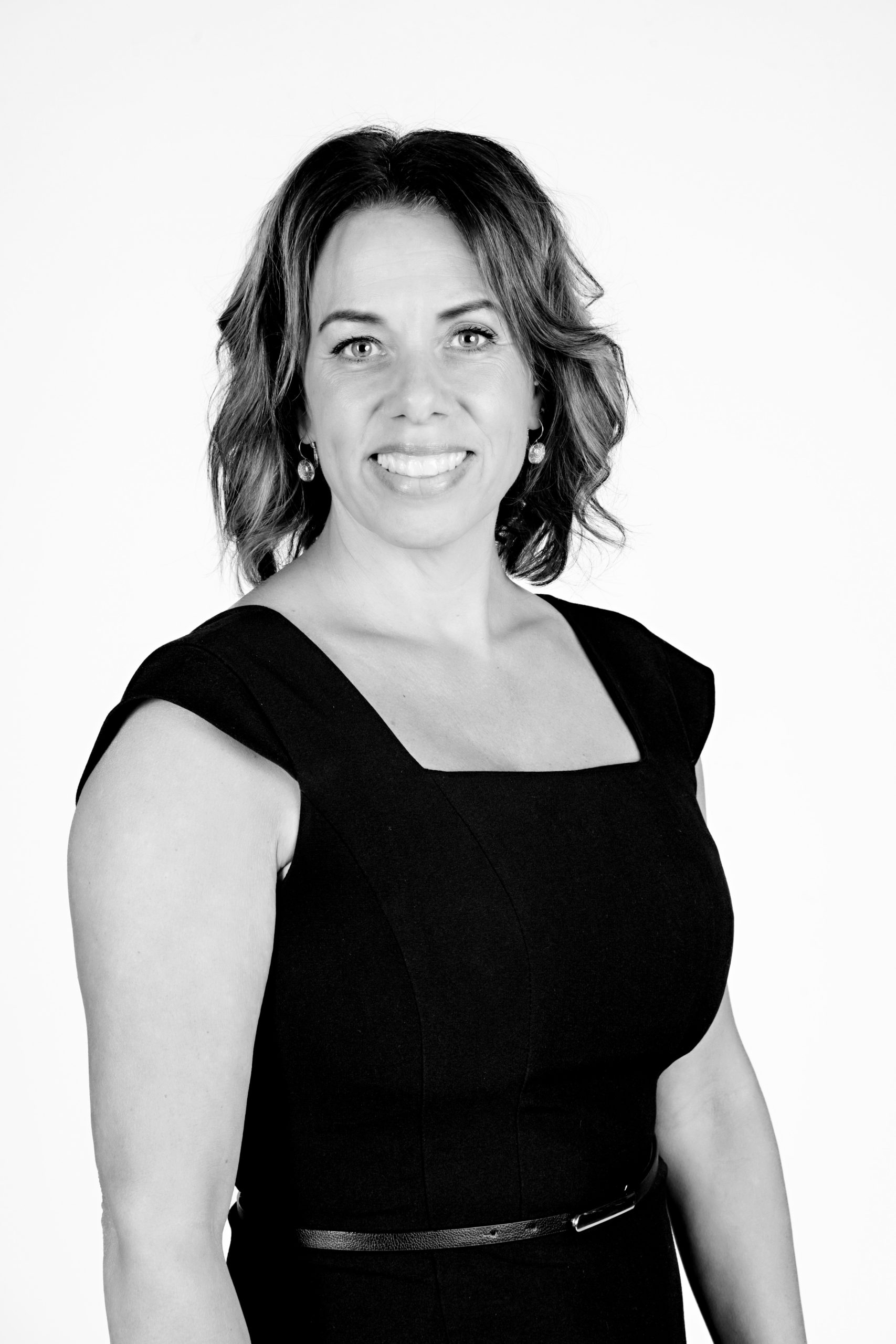 Connect with Heather
If you'd like to chat with Heather about buying your dream home or selling your property, she'd love to hear from you. Here's how to get in touch with Heather: