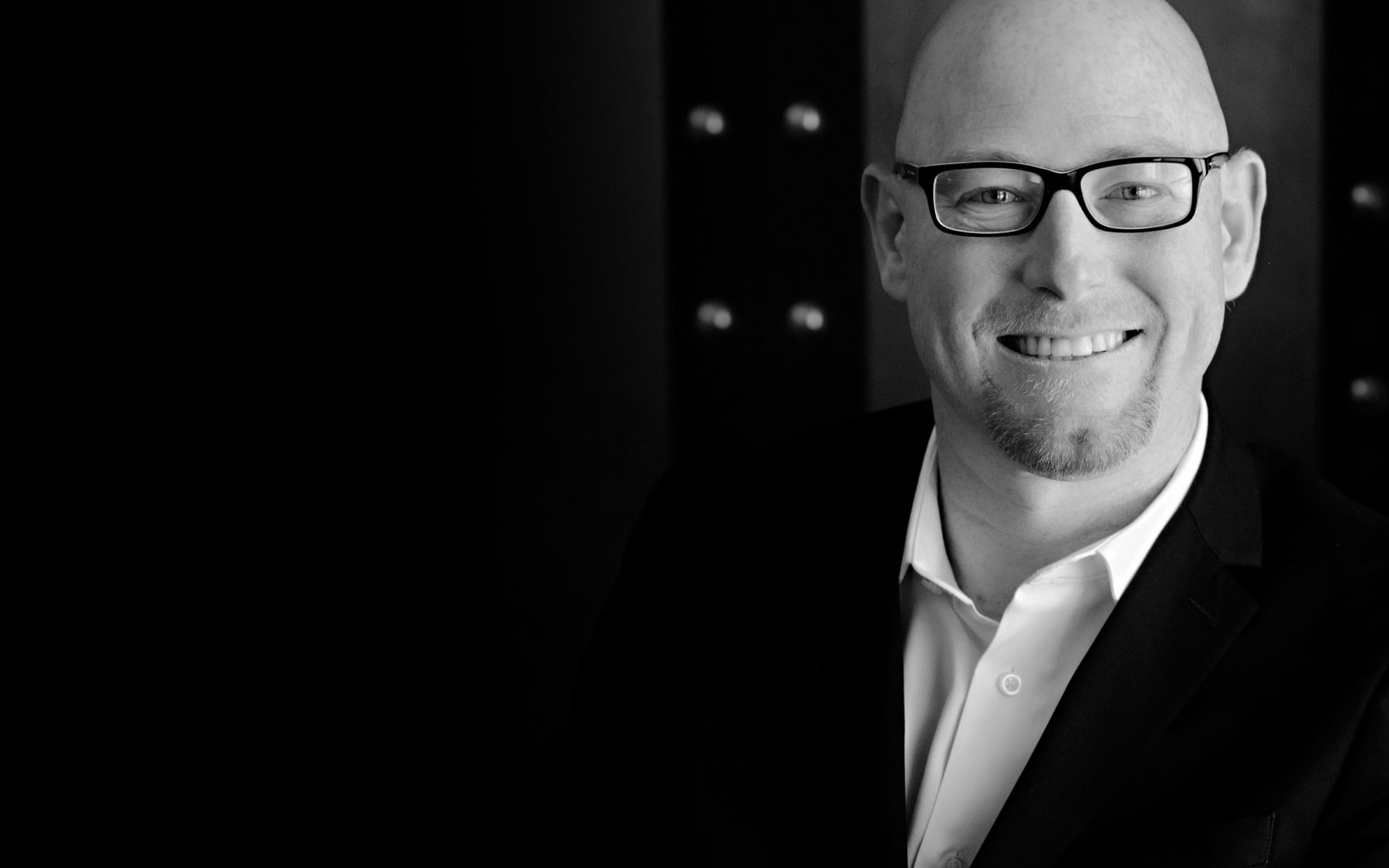 Meet Mike Mulligan
Inside Sales Associate
Mike as our Inside Sales Associate manages our online enquiries and follows up with our prospective clients to provide them with the information they are requesting. This is an important role to be sure our Listing and Buyer Agents are working with qualified clients. Mike's personable and friendly personality allow him to connect well with people.
Mike was born and raised in St. Marys with his brother Ryan and sister Jamie. At the age of 16 Mike was the driver of a car that was involved in a single vehicle accident outside of St. Marys where he sustained a spinal cord injury that resulted in him becoming a quadriplegic. Mike has never let his disability stop him from doing everything an able bodied person would do. He was able to finish high school, go on to get a university degree in civil engineering, buy a house, get a vehicle modified to be able to drive independently, and has travelled through the United States and Australia.
He was very happy with his life and the accomplishments he had achieved, but he never gave up on the goal of one day walking again. It was 15 years post injury that he decided to attend a facility in California that was specializing in Spinal Cord Injury Recovery. After returning to London with the best intentions of maintaining his functional gains, it was then that he realized London was the best place for "Moving Forward" to be started. Mike's primary motivation for opening the Moving Forward Rehabilitation and Wellness Center was to ensure that he and others can have access to the tools, facilities and support required for them to continue Moving Forward with their recovery right here in London.
In 2020, Moving Forward closed but like Alexander Graham Bell said "when one door closes another one opens" and this was when Mike's brother Ryan ask him to join his real estate team of Mulligan Realty Group. It didn't take long for Mike to say yes as he was excited to work with his brother and the great team of MRG.
What's your favourite movie of all time?
What is your spirit animal and why?
An eagle because they are free to go and see the world.
What's your hidden talent?
I can touch my nose with my tongue!
What's your go-to, feel-good-food?
What would be the one thing you would take to a desert island?
Where is your favourite place on earth?
What do you do to relax outside of work?
I love to watch tv and movies but also going for walks with my 2 Great Danes Bella and Rooby.
Can you tell us one thing about you that might surprise people?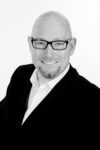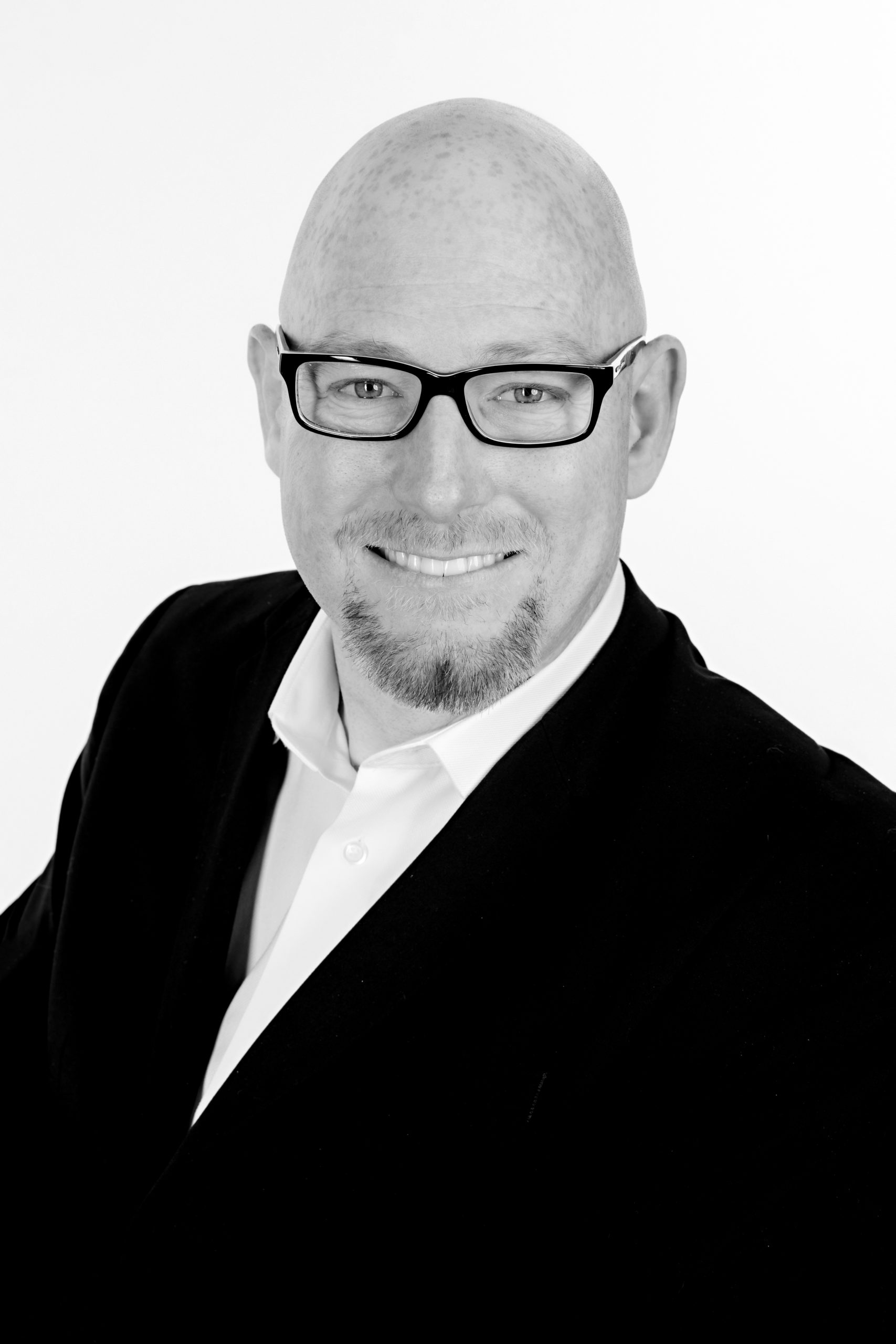 Connect with Mike
Got a question for Mike? He's always happy to talk it through. Here's how to get a hold of him: