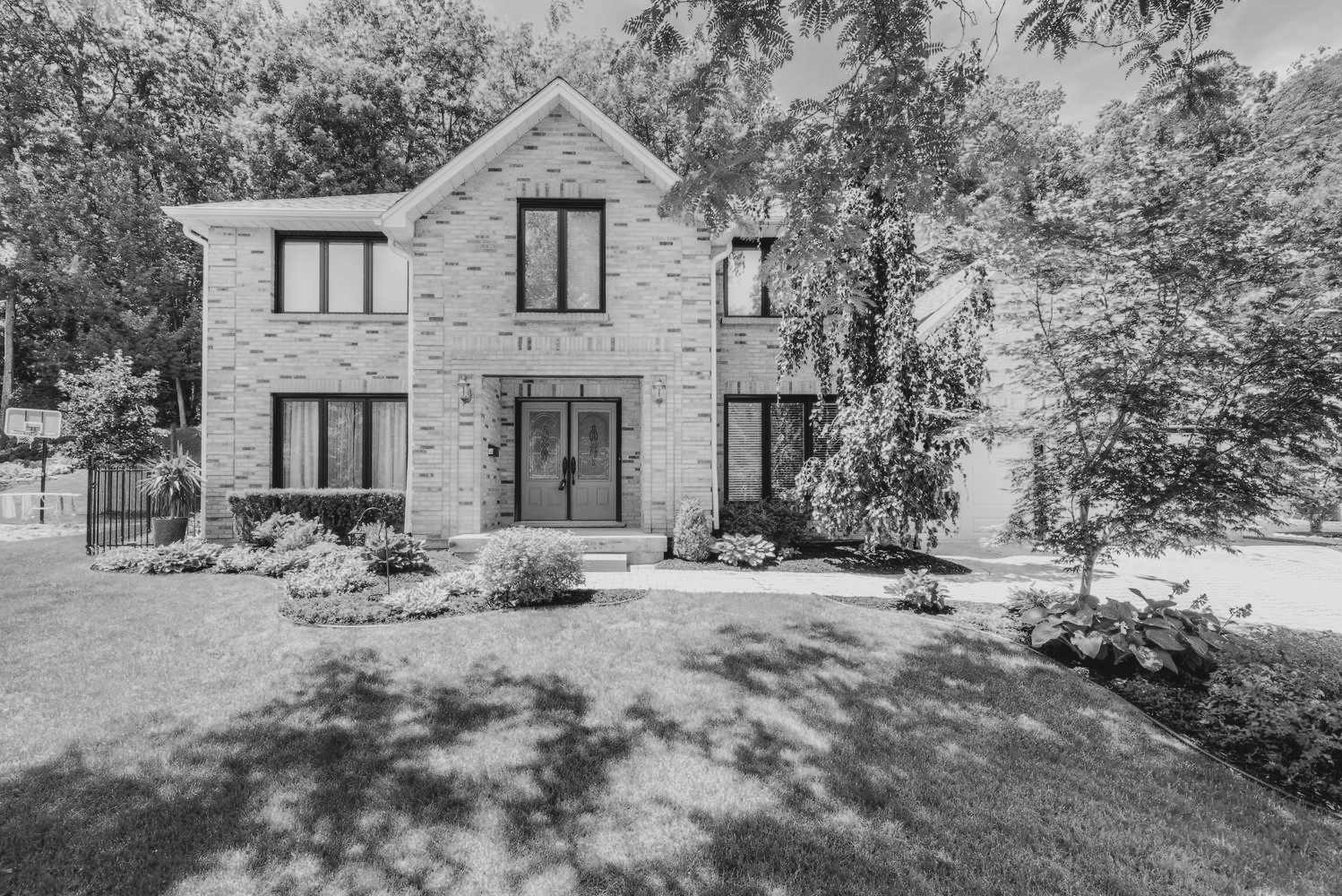 The Kind of Realtor® You Deserve
The realty group that built its reputation on exemplary personal service has come to the Twin Cities.
Proud to be serving
South Western Ontario.
The Mulligan Realty Group is proud to be able to bring our brand of personal realty services to one of the most culturally rich regions in Ontario, Kitchener-Waterloo.
Kitchener-Waterloo is a place that can boast that it has something for everyone. It hosts a number of culturally diverse celebrations every year including it's nationally recognized Oktoberfest, which is Canada's longest running and most well-attended Bavarian festival.
From beautiful public spaces like Victoria Park and Rockway Gardens to unique geographical features like the Grand River, K-W offers one of a kind opportunities to get outside the city and take in nature.
In addition to an expansive network of elementary and secondary schools, 3 of Canada's most well known and respected post secondary institutions call the Tri Cities their home, Wilfrid Laurier University, the University of Waterloo and Conestoga College.
From quiet neighbourhoods and bustling city centres to its unique offerings of theatres, galleries, festivals and expansive green-spaces, it's easy to see why the Tri Cities possess some of the most sought after property in the province.
But don't just take our word for it
We had the absolute privilege of working with the most professional and highly effective Real estate Team we have ever come across in our lives. We have bought and sold 6 properties to date, and have never run across a team that has handled our transactions to this level of full satisfaction. We listed, SOLD and bought all in less than a week. From the initial telephone interview with the talented office staff, to the seamless and highly effective sales process spearheaded by Heather Johnston. The careful, and diligent help and guidance from Kyle Fitzgerald through the entire purchasing process, we can not say enough about the Mulligan Realty Group......THEY DO IT RIGHT.
I had such a great time having this team represent me! Not only are Ryan and Emma wonderful people, but their professional service is above and beyond as well. When a buyer fell through, I had full confidence that Ryan would rescue us and take care of our family - and he did! And that sale was even better! When it came time to purchase our new place, Emma picked up me and all my kids to view the house we now call home when my husband couldn't be there right away. We were in constant contact and both were there to answer any questions we had along the way. I'm more than confident in recommending this team to anyone in need and am so grateful to call them friends. Well done, you guys!
The way they work with combined focus is a sales choreography that ensures your success whether you are selling or buying that home. Their attention to details, ongoing follow-up, Heather and Kelli are fantastic in making sure that you are constantly in the know, and referrals to other individual parties that can add to the assistance of you selling your home are truly unbelievable. The resulting sales exercise appears to be truly effortless. It is a true pleasure to work with these real estate professionals. I do not believe you will find any equal among their ranks. I almost wish I had another house to sell!
The realty service
you deserve.
The Mulligan Realty Group is known for the one-on-one personal realty service we give to every client. That means being available when you need us, taking the time to research and provide informed answers to your questions, giving your property it's due representation, being honest and always taking opportunities to add extra value to the service we provide.
About
Kyle
When he's not helping clients buy or sell property, you can usually find Kyle exploring the area, getting involved in the community or spending time with his wife and two kids on the local trails, parks, ski hills or one of the many wonderful outdoor activities this area has to offer.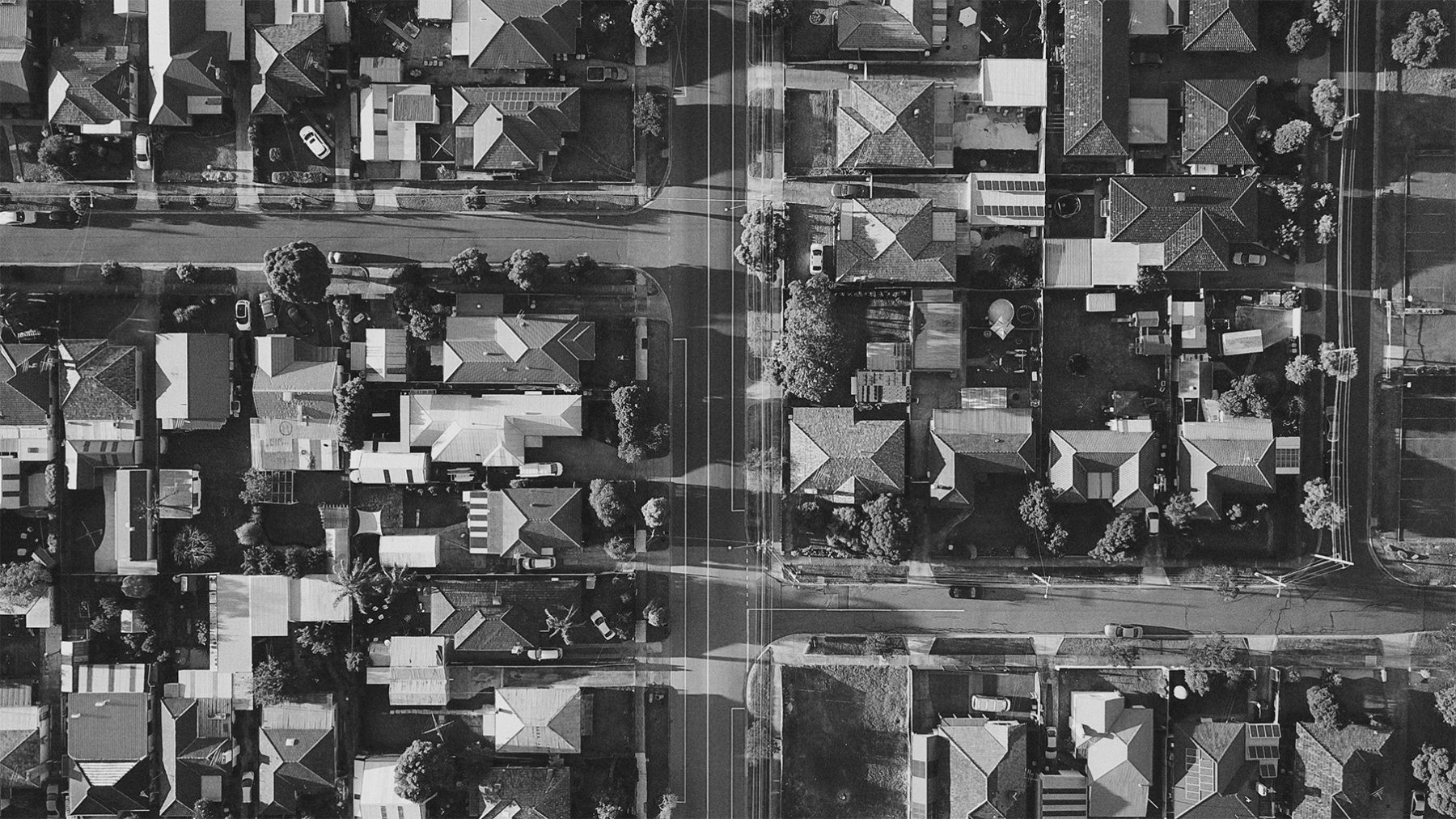 Stay ahead of the game
Sign up to our Neighborhood Alert to be the first to know when homes in your neighborhood go up for sale.
Sign Up
Get In Touch
If you're thinking about selling your home, finding your dream property or just would like some advice, we'd love to help.
Contact us